Songs About Dogs is complete!
Alexa & Avery have made two public appearances,
check out these photos from Carlsbad's, TGIF Concert Series.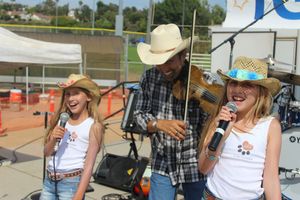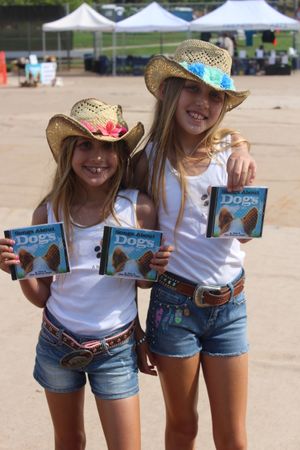 So far the girls made over $400 to donate to our 1st animal shelter.
Fun was had by all!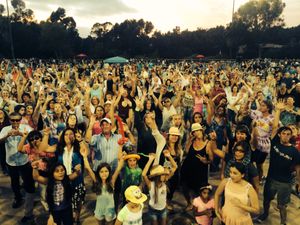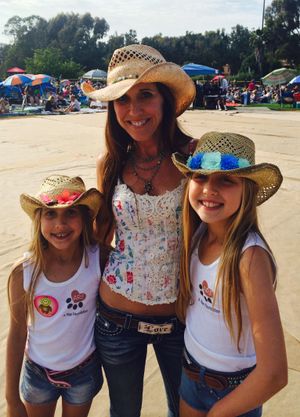 Proud Mom, Kelly Rae with Kelly Rae Band. Stay tuned for more shows.