Alexa and Avery visited the San Clemente-Dana Point Animal Shelter this past week to make their 1st donation of $500 (As seen in photo with Kay Lehmacher, Pet Project Foundation Board of Directors) For almost 30 years, Pet Project Foundation (PPF) and the San Clemente-Dana Point Animal Shelter have been united in a unique partnership to provide pro-humane care to the lost and abandoned animals of our two cities.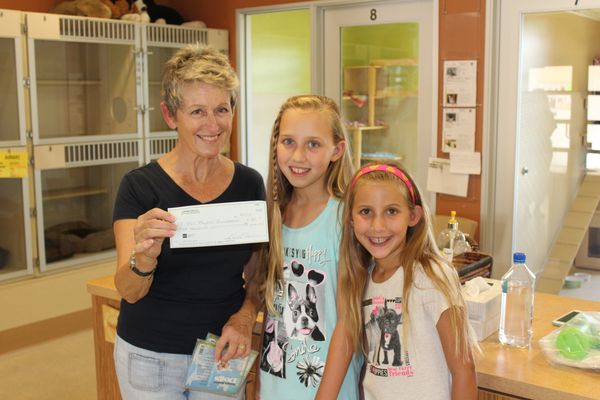 Each animal entering the shelter is thoroughly examined by one of their veterinary partners. In addition, all their animals will be current on vaccines, treated for fleas if necessary and dewormed. Their cats are all tested for FIV and FeLV. They work to ensure that every animal in their care is as healthy as possible before being made available for adoption. In fact, their charity spends over $200,000 each year on just medical expenses alone. The volunteers put in over 25,000 hours each year socializing and exercising the shelter animals. They walk dogs, hop bunnies, and socialize cats - all to ensure that the animals are prepared to be good citizens in their new, forever homes.

The girls will contribute further to the Pet Project Foundation by performing one of their songs at the 14th annual Tail of Two Cities, a live and silent auction gala to be held from 5 to 9:30 p.m. Oct. 4 at Casino San Clemente. The event is a major fundraiser for the foundation, with cocktails and appetizers on an ocean-view patio, a dinner buffet and the auctions, including a wine auction. Tickets are $135 at petprojectfoundation.org

And we are excited to announce Alexa and Avery will perform the entire 10-song album at a Halloween Pooch Party in the farm yard at ZOOMARS Petting Zoo in San Juan Capistrano. They will do sets at 11 a.m. and 2 p.m., and for each CD sold that day, ZOOMARS will give two free tickets to a future ZOOMARS visit. Leashed dogs are welcome. There will be a doggie costume contest. At this event, the donation from CD sales will go to the Ark of San Juan. The girls will also be volunteering at the the Ark's PetSmart Cattery in San Juan Capistrano, photos coming soon!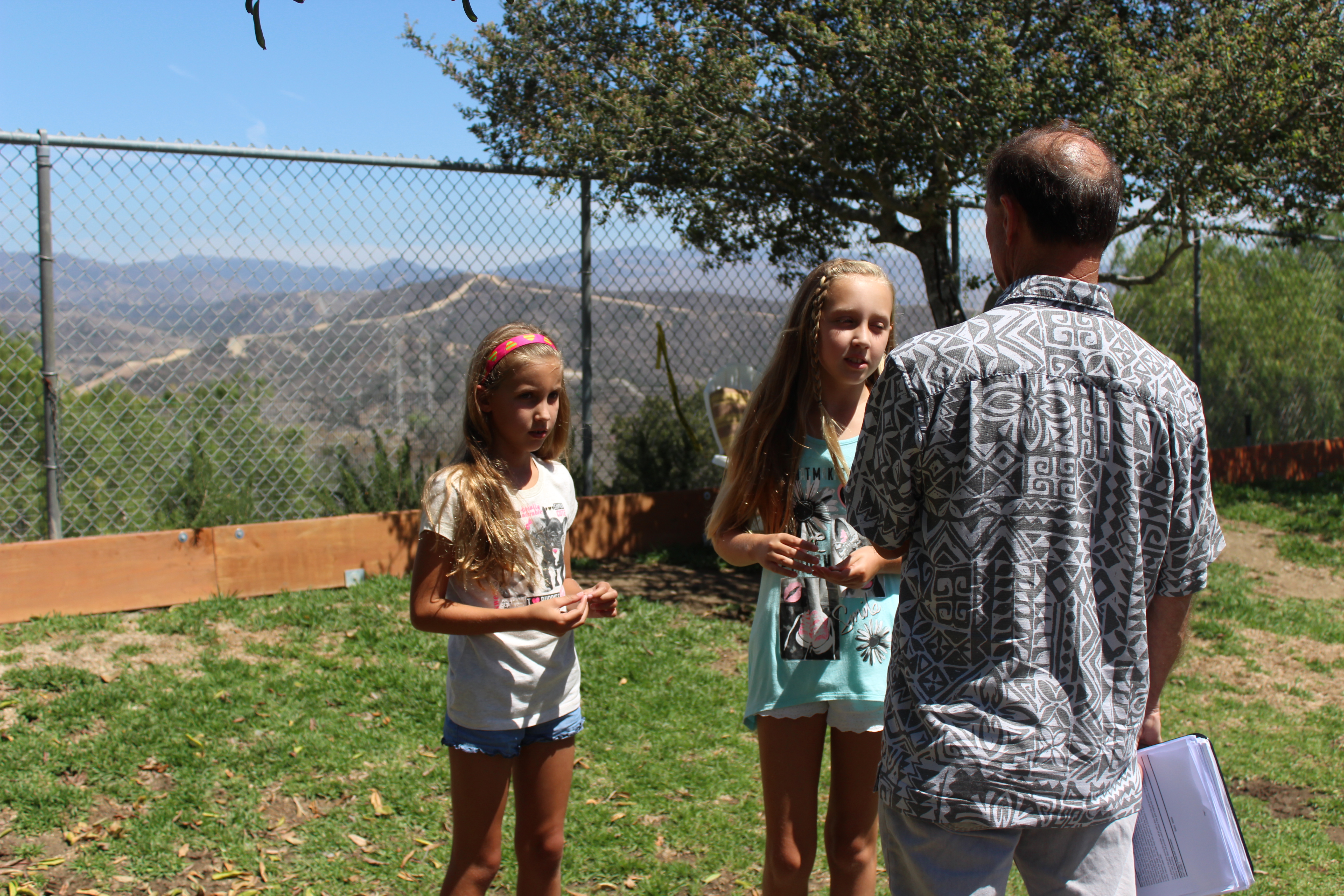 We are so thankful Fred Swegles from the Orange County Register interviewed the girls at the animal shelter and shared our story. Click HERE to see full story on line. As our family has discovered, adopting a rescued animal can be one of the most rewarding experiences of your life. Giving an abandoned animal a second chance at a good life helps enrich your life as well.